NFL Star Ray Rice -- I'm Stayin' STRONG!!!!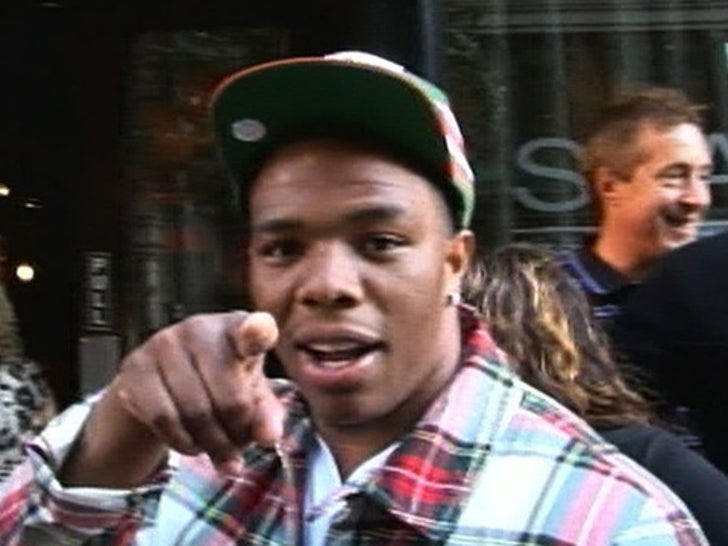 Baltimore Ravens superstar running back Ray Rice isn't messing around during the NFL lockout -- telling TMZ he's staying focused on staying in shape so he can dominate once he gets back on the field.
Rice -- who's the nicest guy ever BTW -- was on his way into a charity event in NYC yesterday ... when he described the feeling of being crushed by a 300 pound lineman.