Adrian Peterson -- Scores at Vegas Buffet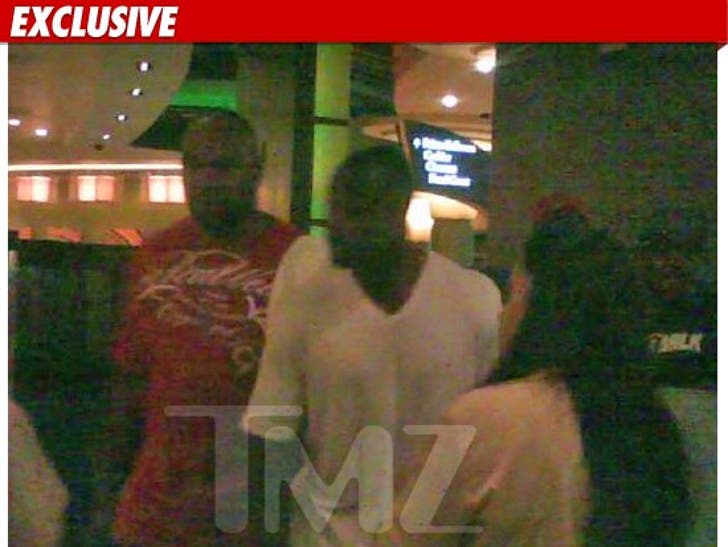 NFL star Adrian Peterson turned a bunch of Las Vegas casino dwellers into hardcore Minnesota Vikings fans this weekend ... by picking up the tab on their buffet dinner!
Our Sin City spies spotted Adrian in line at the Bistro Buffet at the Palms Casino and Resort Friday night, where a couple noticed him and asked if he was, in fact, Adrian Peterson. We're told AP answered with his catch phrase (and nickname), "All day."
Peterson asked the couple -- and about a dozen other people in line for the buffet -- if they wanted to join him for dinner ... and then picked up the tab for everyone.
Total cost -- about $400.
If that stupid lockout ever ends ... Adrian will make roughly $10.7 million next season -- so he's gonna be alright.