Paris Pitches Fit After Getting Skewered by Babwa
Paris
Pitches Fit After Getting Skewered by Babwa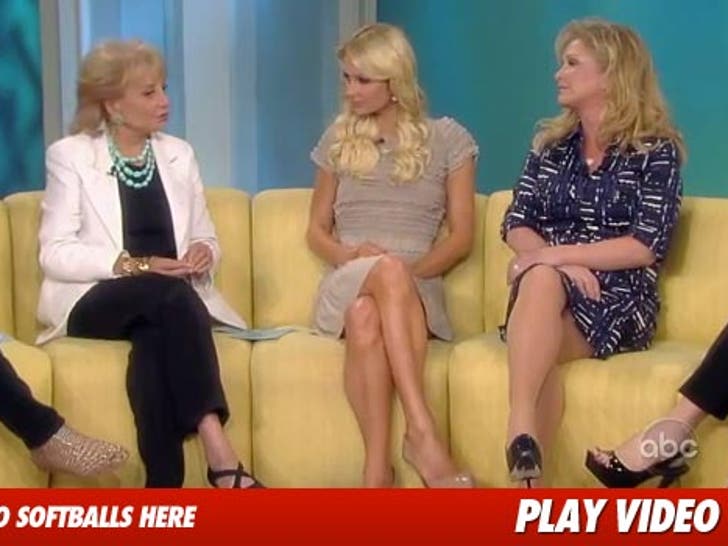 Paris Hilton couldn't handle some tough questions from Barbara Walters on "The View" this week -- and threw a tantrum backstage after it was all said and done.
Walters went after Paris for bitching about having to do 200 hours of community service. And Babs scoffed at Paris' claim she wanted to help women by doing charity work. Walters wondered aloud why Paris didn't show any of her charity work on her show: "Why not present that side of yourself, if indeed it exists?"
After the segment, Paris and her dad, Rick, berated producers backstage over the tone of the interview, so says the NY Post. A rep for the show confirmed the incident, but Paris was mum.
Paris had reason to feel blue. The ratings for "The World According to Paris" -- not so hot.