Whitney Houston -- 30 Days of Rehab Ain't Enough!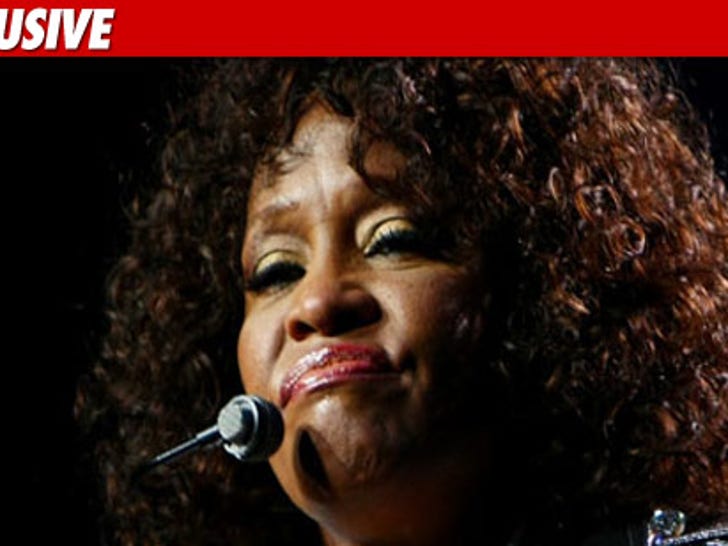 Whitney Houston is voluntarily seeking additional treatment for drug and alcohol addiction ... TMZ has learned -- after completing a 30-day out-patient rehab program earlier this week.
Sources close to Whitney wouldn't elaborate on what the additional treatment entails -- but we're told the singer has hired a round-the-clock life coach to help keep her on track.
We're told Whitney personally decided to seek out treatment over a month ago as part of a longstanding recovery process -- entering the out-patient program completely on her own accord.
As one source put it, "She really wants it this time." So far, no word from Whitney's rep.