Bling Ring Suspect -- I Wanna SUE Over New Movie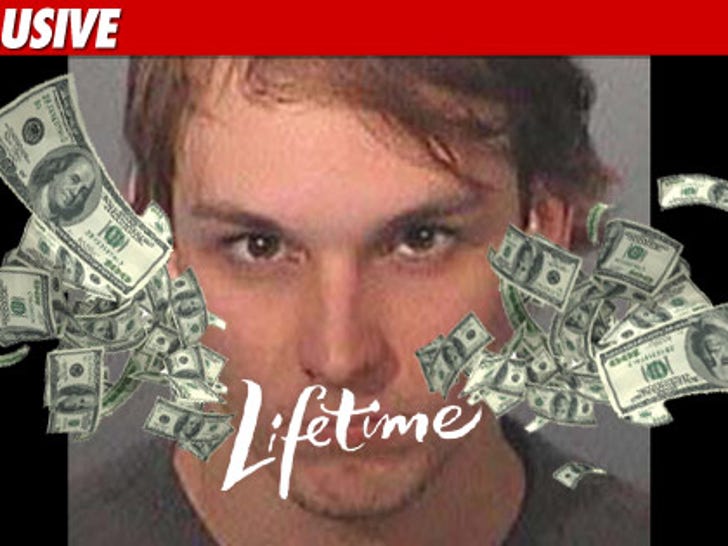 Ironic ... Burglar Bunch suspect Nick Prugo doesn't like people borrowing from him -- in fact, he tells TMZ he plans to sue over the new "Bling Ring" movie ... claiming Lifetime STOLE his likeness for profit.
Nick tells us, "I had no prior knowledge of this and am not affiliated in any way. I want to sue if possible. I'm in touch with my attorneys right now."
He adds, "I just read the sides for my supposed part. I had to laugh. It's total fiction. They are filming somewhere this weekend for a club scene in Los Angeles. Maybe I'll drop by and surprise them."
But not everyone's pissed -- fellow BB suspect Tess Taylor tells us, she's best suited to act in the made-for-TV movie ... because she knows the truth ... "Where is the casting? I want to audition for a role."
So far, the "Bling Ring" movie doesn't have an official release date -- but you can expect to catch it later this summer.