'16 and Pregnant' Star: My Mom's Arrest Is Her Problem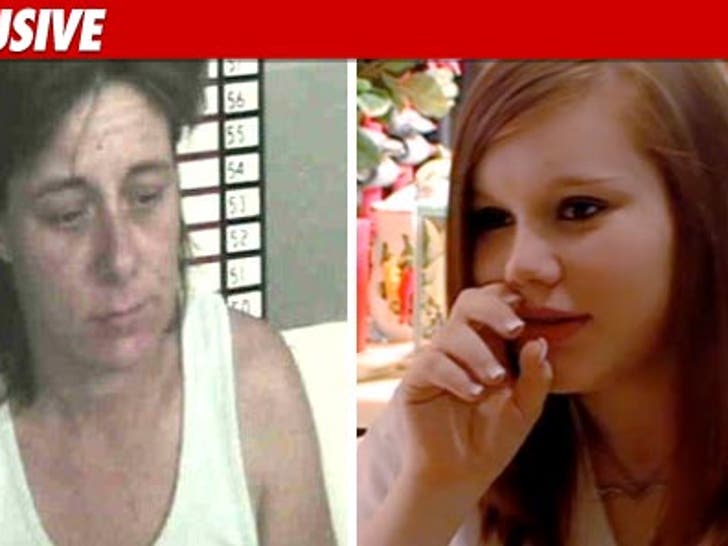 "16 and Pregnant" star Whitney Purvis isn't tooooooo broken up over the news of her mom's arrest -- because she told us, "What my mom does, does not affect me." Can you feel the love?
As we previously reported, April Purvis was busted in Georgia this morning for possession of marijuana and possession of meth (that's a felony).
Whitney tells TMZ she is "nothing like her parents" and has no plans on following in their footsteps. She told us, "I do not want my son to grow up how I did."
She did add that she hopes her mom will overcome this.