J.Lo BLOCKS Sexy Honeymoon Tape ... For Now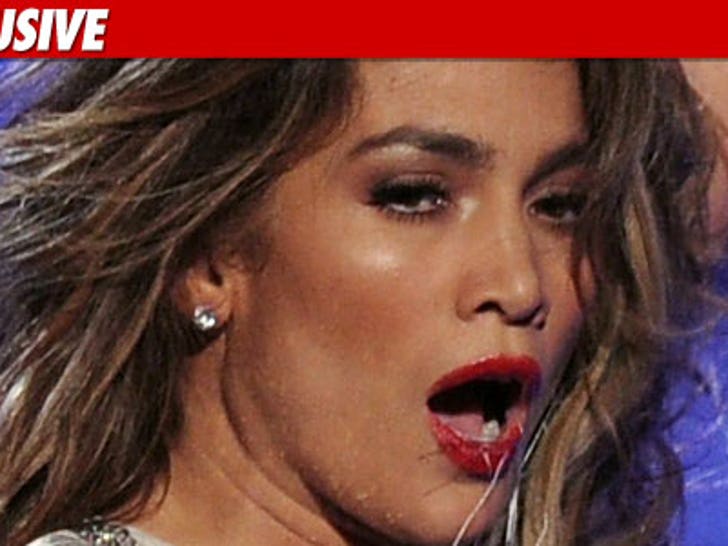 Jennifer Lopez' famous booty is temporarily protected from public consumption ... thanks to an L.A. County Superior Court judge.
J.Lo just scored a restraining order against Claudia Vasquez -- the current girlfriend of her ex-husband Ojani Noa ... the same ex-husband who filmed the honeymoon footage back in 1997 and has been dogging her ever since.
We're told Claudia now owns the tape and was trying to take it to market ... but the judge temporarily blocked her bid, on grounds it can't be released without Jennifer's sign off.
Claudia tried arguing there's no proof she's trying to sell the tape, but she's not denying it either. The judge apparently thinks Claudia's motives are more sinister.