Ron Artest Scores Reality TV Deal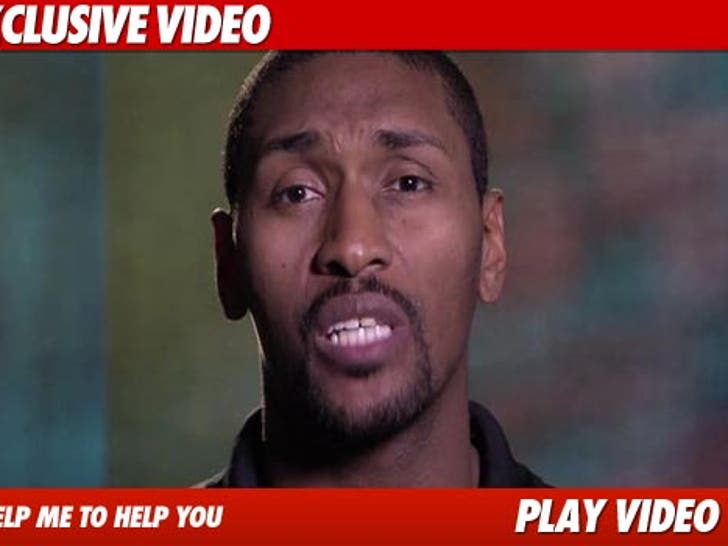 Los Angeles Lakers star Ron Artest has locked up a deal for a brand new reality TV show -- but he won't be dating a Kardashian sister ... he's helping ex-cons change their lives through basketball.
Artest -- who is no stranger to getting second chances -- will mentor a group of parolees for a show called, "Last Second Shot."
Ron Ron will work with a team of mental health experts and life coaches to help the parolees take control of their lives while teaching them life lessons through basketball.
"We're gonna put them through an intensive experience," Ron says ... adding, "Give them hope and confidence to change their lives."
We're told the production company, 44 Blue Productions, hasn't pitched the show to any networks yet ... but they're "very high on it."