Ron Artest Mixtape -- Nuttier Than Ever!!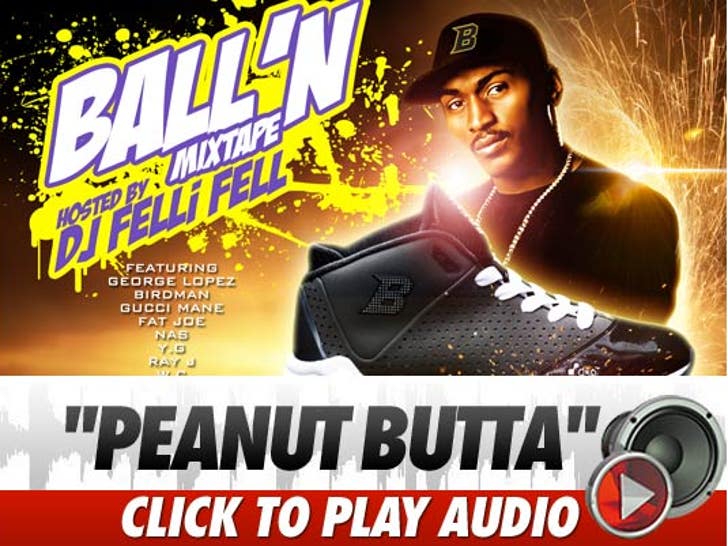 Ron Artest is getting back into the rap game -- dropping a brand new mixtape inspired by one of his favorite things ... PEANUT BUTTA!!!!!!
Artest's new mix tape is set to be released during NBA All-Star weekend -- featuring a TON of big rappers like Nas, Gucci Mane, Birdman ... and George Lopez?!?
He's still G.Lo from the block.