'American Idol' Alum -- Flirting with Chippendales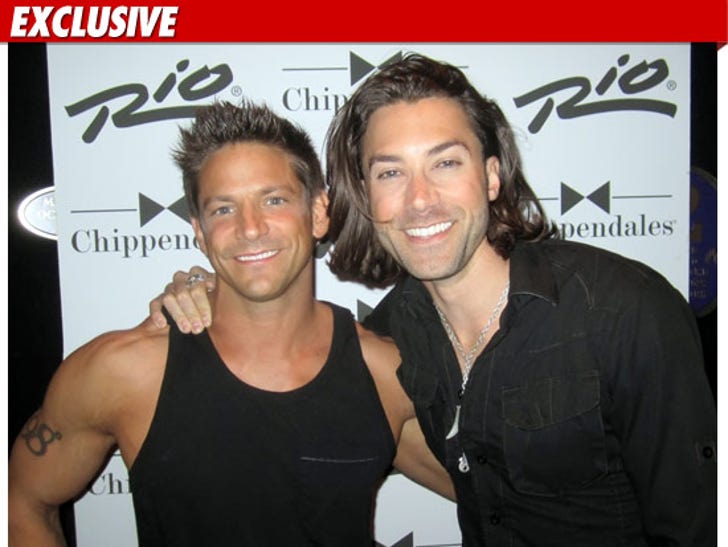 With only weeks left in their deal with 98 Degrees singer Jeff Timmons, the honchos at Chippendales are hunting for a new celebrity MC -- and TMZ has learned they're very interested in one very hunky "Idol" alum.
Sources close to the club tell us -- "Idol" Season 5 finalist Ace Young visited the Chippendales at the Rio in Vegas recently ... and was SUPER interested in donning the famous bow tie and shirt cuffs.
According to sources, Young paid Chipps a visit to hang out with Timmons -- and to see how the whole guest-hosting thing works.
So far, there's no deal in place -- but it looks promising.