Tiger Woods -- Count Me Out of US Open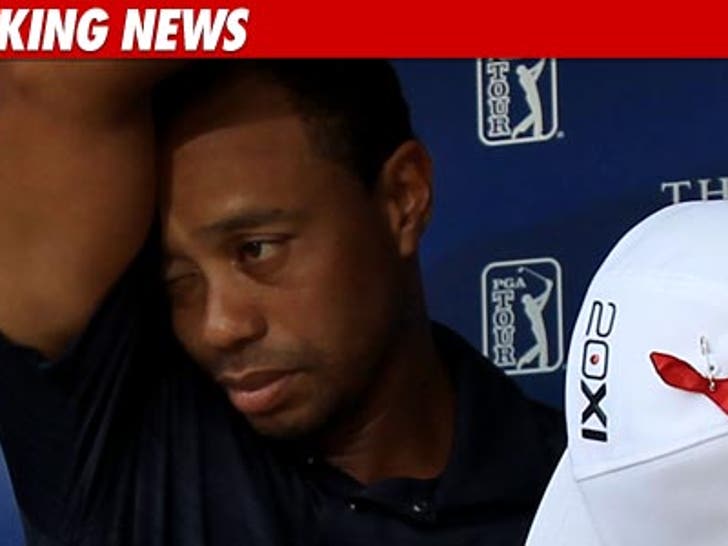 Tiger Woods will NOT be playing in the US Open this month -- thanks to a couple nasty injuries he suffered at the Masters back in April.
Woods just tweeted, "Not playing in US Open. Very disappointed. Short-term frustration for long-term gain."
According to a statement he released on his website -- "I was hopeful that I could play, but if I did, I risk further damage to my left leg. My knee and Achilles tendon are not fully healed. I hope to be ready for AT&T National, the next two majors and the rest of the year."
Woods damaged his knee and Achilles tendon during the Masters -- after taking an off-balance shot (above).