Britney Spears Files Suit in Stinky Perfume Case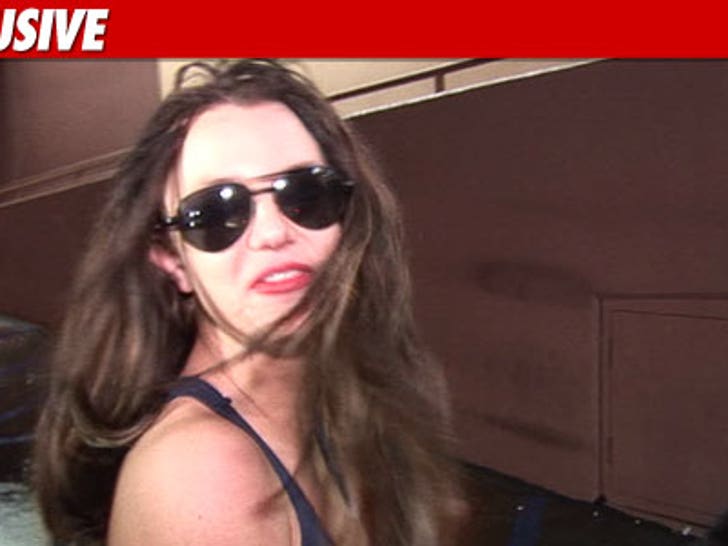 Britney Spears is firing back at the perfume company that is suing her -- in the form of her very own lawsuit against the company.
Britney has filed a cross-complaint, claiming Brand Sense was all about radio silence when it came to accounting for how much money she was supposed to get for the sale of a perfume -- Radiance -- she was hocking. And there was a lot of money on the line, Brit claims -- millions of bucks worth of the fragrance were sold.
Brit says Brand Sense withheld Britney's share of the proceeds for months, failing to pay her interest on the delayed payments.
Brand Sense is suing Brit, claiming she cut them out of her deal with Elizabeth Arden. Britney says Brand Sense was not cut out of the deal.