Grammer Judge: Keep Vacation Homes Private!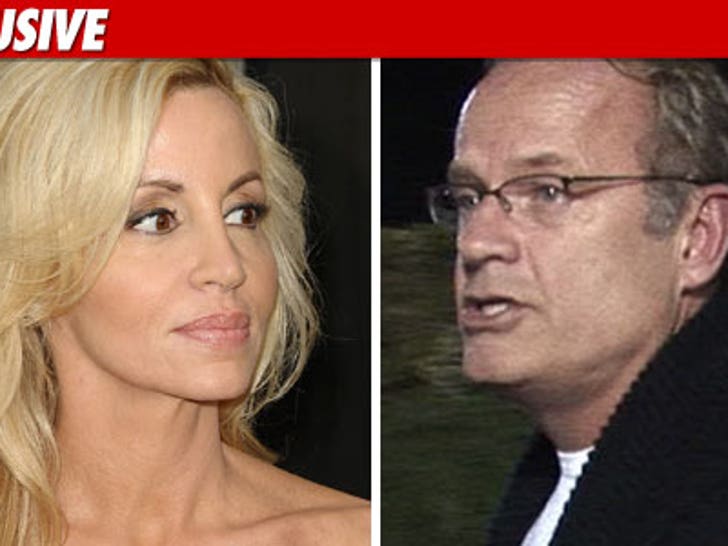 The judge in the Kelsey Grammer/Camille Grammer child custody war just ruled ... both Kelsey and Camille should keep friends and relatives from living in their various vacation homes -- rich people problems.
Kelsey and Camille have homes in the Hamptons, Hawaii and other places. Camille's lawyer, Neal Hersh, told the judge he had concerns about privacy for the kids, thus the need to keep others from living and snooping in the vacation homes.
The judge ruled the only way third parties can live in the vacation homes is with the written consent of both Kelsey and Camille.
Kelsey's lawyer, Lance Spiegel, has requested that the judge speed up the process of having Kelsey, Camille and their two kids interviewed by a child evaluator so the custody trial can begin.
Both Camille and Kelsey have asked for primary custody. Kelsey tried settling the dispute by taking their son to Chicago to live with him and leaving their daughter behind in California with Camille, but Camille balked at the notion.