Mel Gibson Complies with Probation Demands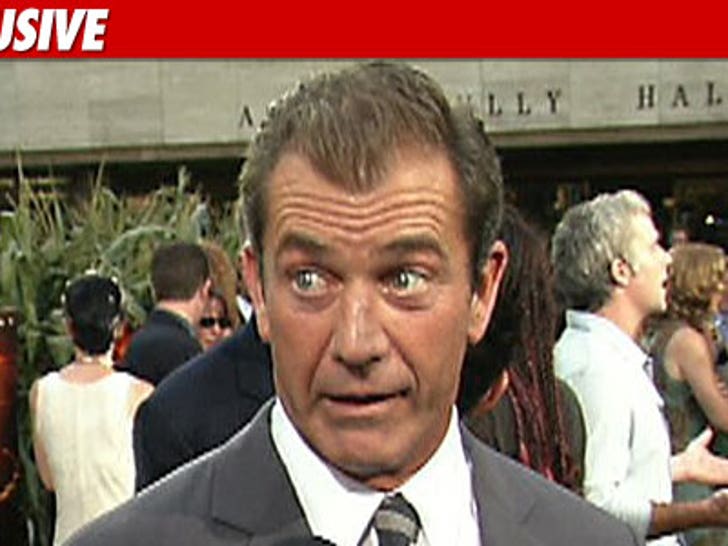 Mel Gibson has done exactly what he's supposed to do to complete his probation in the domestic violence case.
Gibson's lawyer, Blair Berk, went before Judge Stephanie Sautner this AM, and presented proof Mel has paid his fines, performed his community service, and got high marks from his psychiatrist who says Mel has been going to therapy every week and making progress.
Mel pled no contest in March to simple misdemeanor battery in the Oksana Grigorieva case.