Snoop Dogg -- Bye-Bye Probation!
Snoop Dogg
Bye-Bye Probation!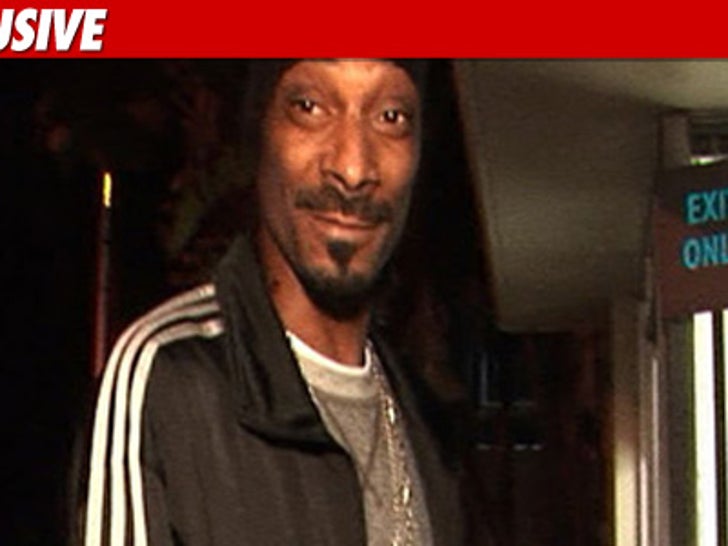 Snoop Dogg caught a big break in court today ... nearly 5 years after he was arrested in L.A. for allegedly possessing drugs and a gun -- because TMZ has learned, the judge ended his probation early.
He was originally sentenced to 60 months probation back in 2007 over the incident -- but now that a judge ended his probation today, Snoop only had to complete 49 months.
Snoop was arrested in 2006 outside NBC studios after a performance on "The Tonight Show with Jay Leno" -- after cops allegedly found cocaine, marijuana, and a firearm in the rapper's car.
Snoop's attorney Donald Etra tells TMZ, he's "pleased" the court granted the rapper's petition -- even though we're pretty sure this had zero impact on Snoop's life.