Strings Attached to Plaxico Probation -- NO GUNS, PAL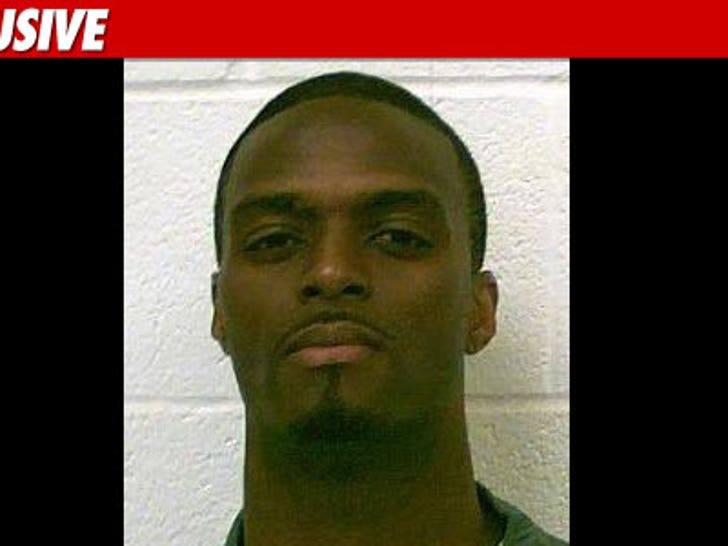 In case he didn't learn his lesson, Plaxico Burress was just informed by his probation officer ... if he dares to mess with a gun for the next two years, he'll go back to the slammer, and stat.
Plaxico checked in with the Florida Department of Corrections in Broward County this morning at 9 AM -- one day after he was released from prison in New York.
Among the terms -- he can't leave Florida without permission, he can't hang out with criminals, he can't break the law (duh) ... and good news for his leg, he can't possess a gun or any other deadly weapon.
The strings to Plaxico's freedom detach on June 6th, 2013.