TMZ Live: Your Dog or Your Kids -- Who Gets the $$$?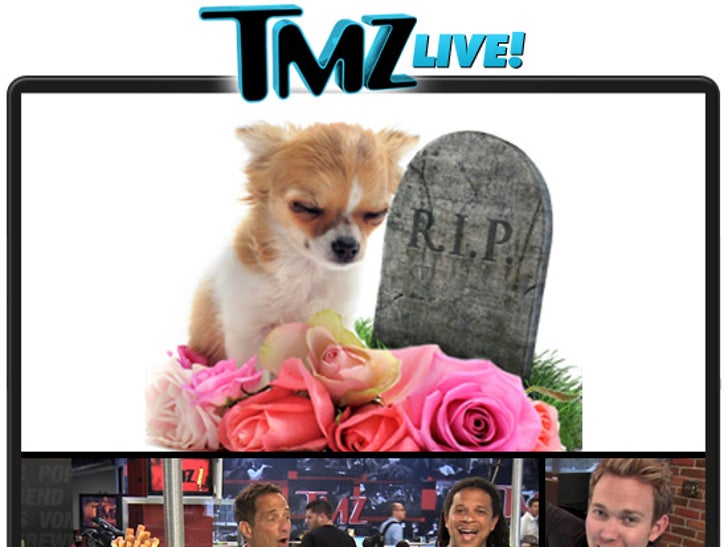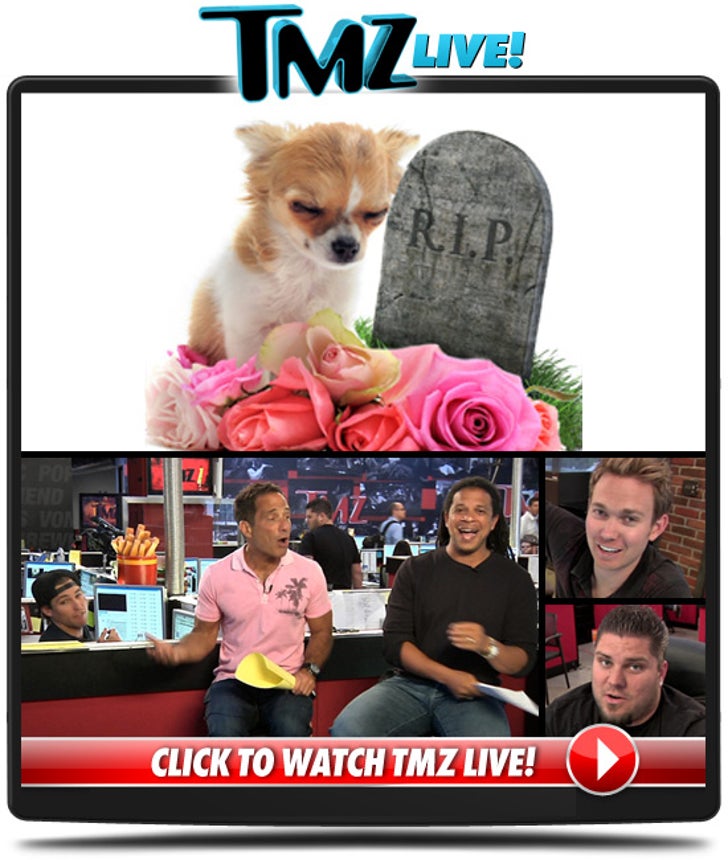 (0:00) Coming up: Harvey's apology, the death of a really rich dog, Shania Twain busts her butt, Flo Rida's silly arrest, and LiLo's obsessed fan.
(5:00) Let the debate begin -- is it ridiculous to leave money for your dog when you die ... or the right thing to do?
(13:05) Harvey semi-apologizes for his stance on the Dirk Nowitzki plays sick situation.
(14:35) Awesome ... the Special Olympics torch taken down Sunset Blvd.
(16:40) Shania Twain falls down HARD ... so we play it 90 times. Seriously. So the question ... was it staged to get her more publicity?
(25:40) Flo Rida was arrested last night in a $1.7 million Bugatti -- and that's not the ONLY ridiculous part of his arrest. You gotta hear this!
(32:20) Kim K. and Bret Lockett -- who do YOU believe???
(36:40) Why Charles is suspicious of Lockett's story.
(42:20) Lindsay Lohan's obsessed fan made a VERY strange move -- he went to the courthouse and claimed he was Lindsay's FIANCE!
(47:00) Harvey's struggle with vegetarianism ... and why fish are more majestic than chickens.