Cops Investigate Weiner's Alleged Contact with Minor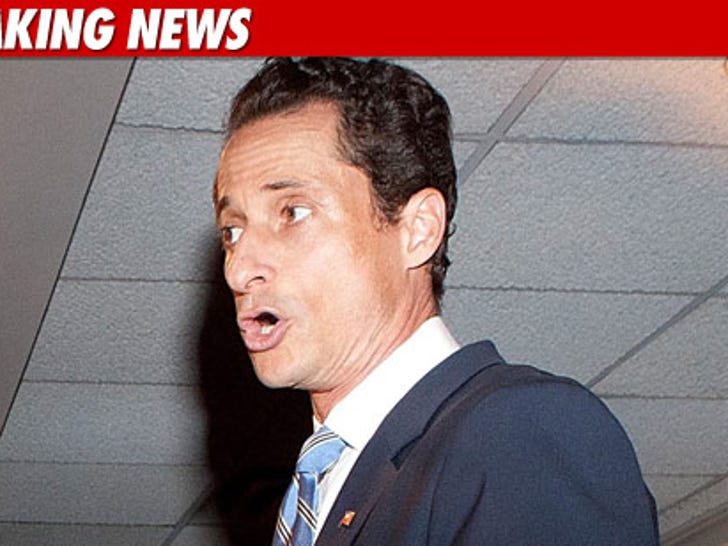 Police reportedly visited the home of a 17-year-old girl in Delaware this afternoon -- to question her about online communications she may have had with Congressman Anthony Weiner.
Two officers went to the high school student's home today around 4:30pm -- where they spoke with the girl's mother about her daughter's alleged Twitter relationship with the Congressman ... this according to FoxNews.com.
According to the website, the girl followed Weiner on Twitter after she saw him speak at her school on April 1st -- and Weiner messaged her soon after.
It's unclear what he messaged her or how long the online relationship lasted -- but the girl tells Fox, "I'm doing okay."
CC
If it already isn't over the top my guess it soon will be. Where there's smoke, there's fire. It's just a matter of time before something sordid is uncovered. His days as a politician are numbered.....
Workin my way to Trump status
lol this keeps getting crazier. i know all this was done online and no cheating happened in real life, but an elected public servant needs to know they cannot behave this way. maybe all the messages with this girl was about having a good time at the speech, but we don't know. weiner, stick with your wife when talking dirty from now on.
nebraska blonde
Time to resign and go into rehab you sicko!