Lenny Dykstra -- No More Help From Charlie Sheen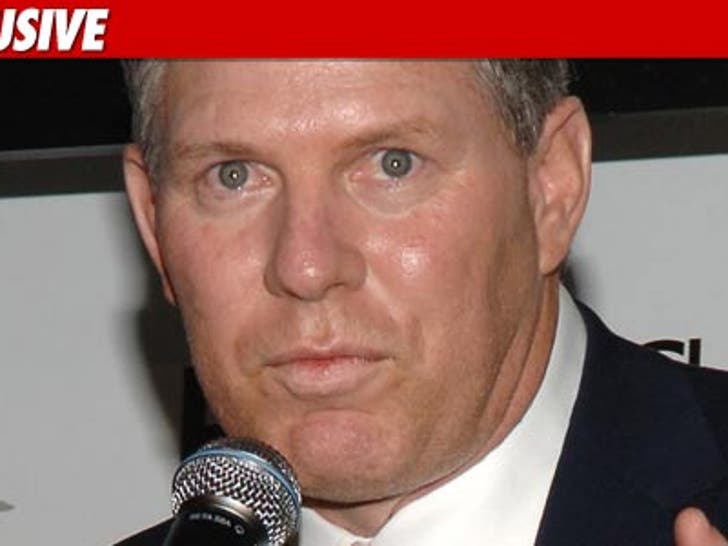 Financial disaster Lenny Dykstra is on a mission to raise enough cash to post bail -- hitting up Charlie Sheen and a bunch of other rich people he knows -- but so far, he's striking out big-time.
Sources connected to the former MLB great tell TMZ ... Lenny's people are scrambling behind the scenes to come up with $50,000 -- 10% of the $500,000 bail price -- so they can spring Lenny from an L.A. jail where he's been stewing since he was booked on 23 felony charges earlier this week.
We're told Dykstra's right-hand guy tried to set up a meeting with Lenny's pal Charlie Sheen -- who helped bail Lenny out of jail earlier this year -- but Charlie's assistant turned him away.
Lenny's people then approached two wealthy members of the Philadelphia sports community -- but they weren't willing to fork over any cash either.
Since they can't score a check, Lenny's people are now toying with the idea of throwing a celebrity fundraiser -- in the hopes some of Dykstra's friends like Darryl Strawberry, Dwight Gooden and Sheen will donate their time for the cause.
Meantime, Dykstra is scheduled to go in front of a judge today -- where he's expected to ask for a reduction in bail ... but with Lenny's history of legal trouble, we're guessing it ain't gonna happen.