Lenny Dykstra's Doggy Could Be Repossessed
Lenny Dykstra's Doggy
Could Be Repossessed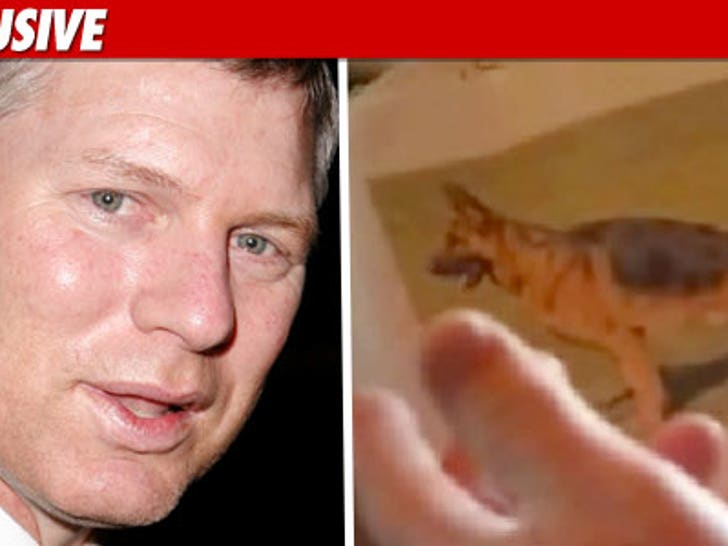 Lenny Dykstra is so broke -- a judge may allow a creditor to repo his prized German Shepherd ... this according to new court documents.
The former MLB superstar turned financial guru turned alleged deadbeat dad had filed for bankruptcy to protect his remaining assets -- but one creditor has filed new documents, asking a judge for a green light to sell everything Dykstra still owns.
The creditor has filed a list of Dykstra's assets, totaling $715,000 -- which includes $100k in jewelry, $15k in art and a $10k German Shepherd.
Just last year, Dykstra had bragged to HBO's "Real Sports" the dog was a "champion."
Sucks that the poor poochie ended up with such a loser.