Lenny Dykstra -- No Luck with Bail, Still Stuck in Jail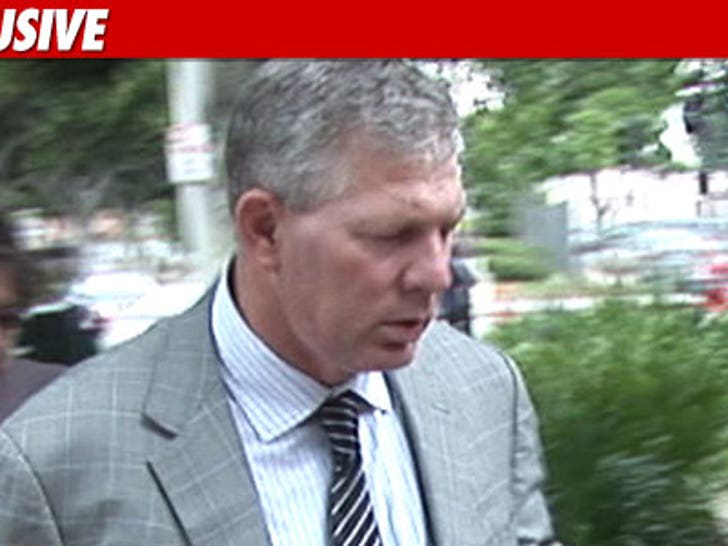 Lenny Dykstra struck out again -- because TMZ has learned, the judge refused to lower his $500,000 bail and the Hollywood producer that was supposed to bail him out didn't have enough cash on hand to cover the bill.
As we previously reported, producer Jonathan Heap showed up to court today in L.A. -- where he expected the judge to lower Lenny's bail amount -- but the judge refused to budge ... demanding the full $500,000 to spring Lenny from the pokey.
We're told Heap was banking on the judge to lower his number, and didn't bring enough cash to cover the $50,000 bail premium -- 10% of the full bail amount.
Heap tells TMZ, he's still committed to freeing Lenny -- and will come up with the extra cash this weekend ... to bail out Lenny next week.