TMZ Live: Harvey's New Muse: A Fish Called Rib-Eye?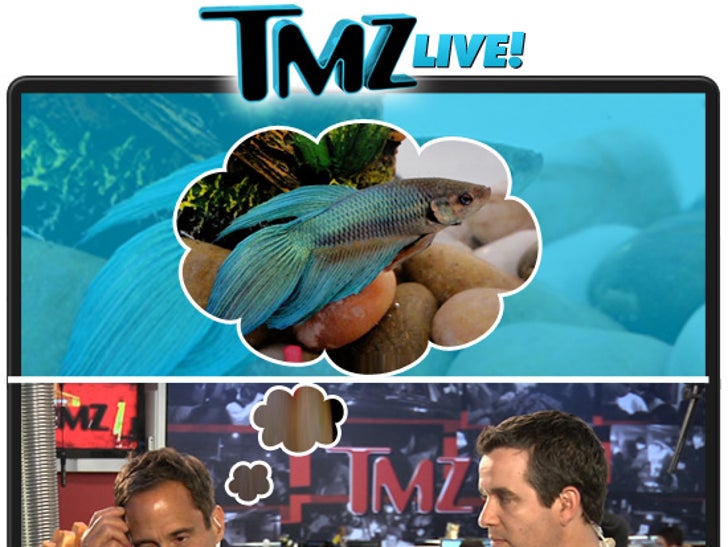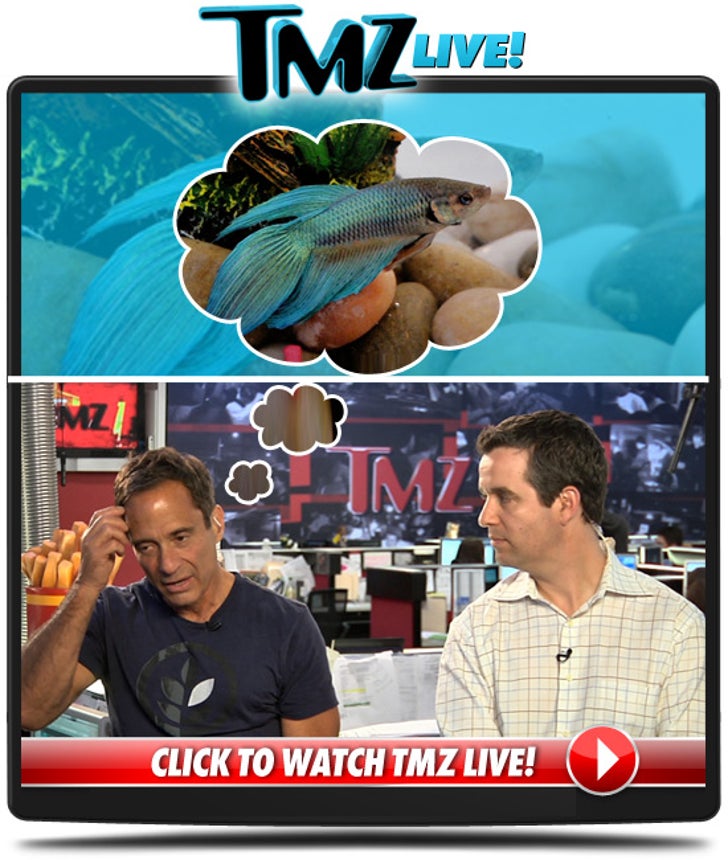 (0:00) Topics today: Tracy Morgan's gay jokes, Jesse James' dog attacks, Eli Roth defends Russell Crowe's circumcision rant, and Harvey's new fish!
(6:30) Tracy Morgan cracks such horrible gay jokes ... he ends up apologizing to GLAAD. Should comedians get a pass???
(12:30) What's the difference between Tracy's gay jokes and Lisa Lampanelli's?
(22:40) Jesse James' pit bull attacked another dog in Texas -- so the big question ... should Jesse's dog be put down?
(26:30) Harvey says most of the dog attacks he's seen on "People's Court" have been from pit bulls.
(31:20) Would Jason EVER own a pit bull?
(33:30) Russell and Eli had a Twitter conversation about circumcision -- and a reporter called it anti-Semitic. RIDICULOUS.
(36:10) Why Max hates Twitter.
(38:55) An "uncut" viewer weighs in on circumcision.
(41:20) Gloria Allred is now repping Weiner's porn chick. Surprised?
(43:30) Harvey's struggle with vegetarianism -- he was THIS CLOSE to going back to eating fish ... but instead ... he got a PET FISH.
(45:50) The debut of the fish ... and it's name ... as chose by YOU!