Anti-Pitbull Activist -- Jesse James' Dog Should Die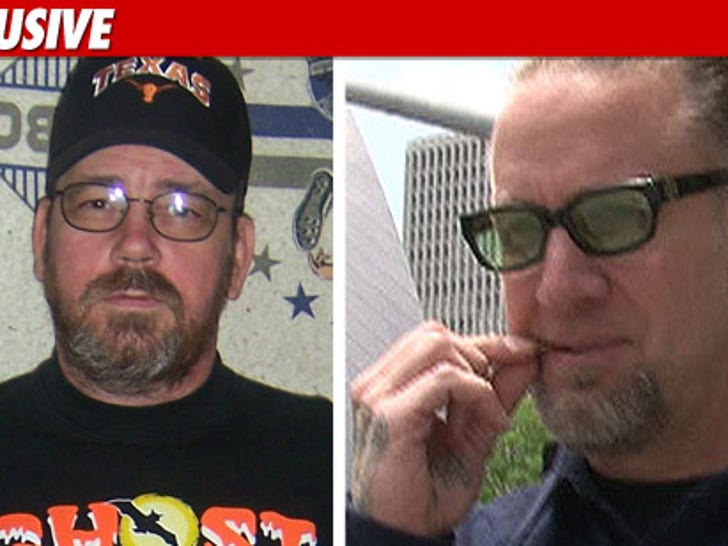 One of Texas' most outspoken anti-pitbull advocates is lashing out at Jesse James' dog -- after it nearly killed another pooch last weekend -- telling TMZ, Jesse's pit "should be put down without exception."
As we previously reported, one of Jesse's pitbulls escaped his bike shop in Texas and attacked another dog (below) ... which then had to be rushed to a nearby vet for emergency care.
Douglas Wolfe -- one of the leading advocates for banning pitbulls across the state of Texas -- tells us, "This attack shows that even seemingly responsible owners with the means to manage and care for their animals cannot control this unpredictable and inherently dangerous type of dog."
Wolfe adds, "Any animal that attacks and kills or injures another animal or a person should be put down without exception and tested for rabies regardless of who or what the owner is."
"No animal's life is worth the life of any person."
Pitbull ownership is a VERY heated issue in Texas right now, where Douglas and other activists have proposed a bill to ban pits throughout the state.