Christina Milian Settles Dog Attack Lawsuit
Christina Milian
Settles Dog Attack Lawsuit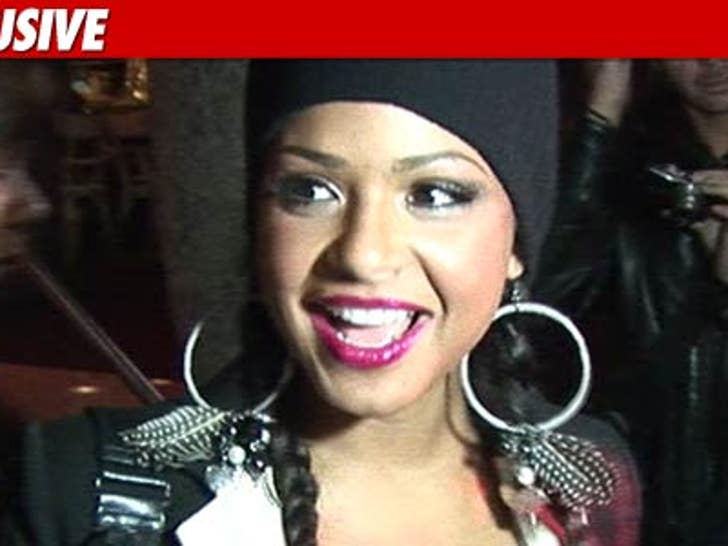 Christina Milian's dog just became a very expensive best friend -- because the R&B princess just had to write a big settlement check to a guy who allegedly got bitten by her pooch.
As TMZ first reported, Milian was sued by a neighbor, Leo Skolion, who claimed Milian's dog got loose back in 2008 and bit "a huge chunk" out of the back of his arm.
According to court docs filed last week, Milian agreed to fork over a $55,000 settlement to Skolion.
The next time Christina tells that dog to roll over ... you better believe that dog will roll over.