Sam Ronson Named in Deadly Dog-Eat-Dog Attack
Sam Ronson
Named in Deadly
Dog-Eat-Dog Attack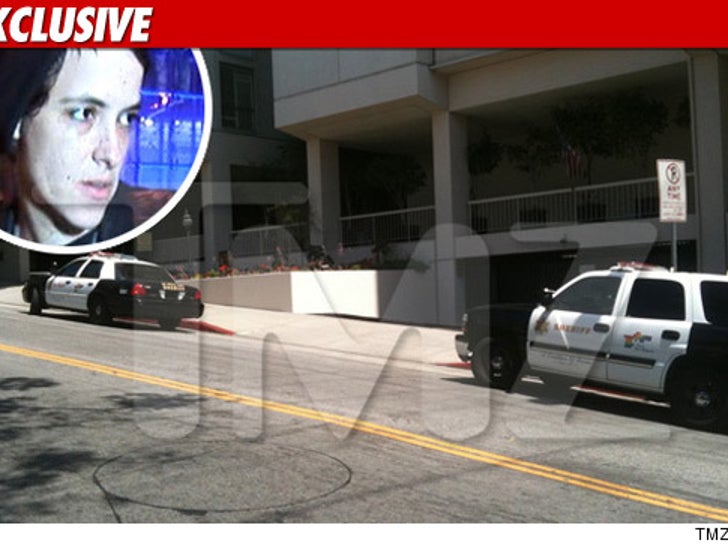 TMZ has learned ... Lindsay Lohan's ex-girlfriend Sam Ronson has been named in a brutal dog attack that occurred near her L.A. apartment ... an attack that left one animal dead.
Law enforcement sources tell TMZ someone called 911 around 11:10 AM ... claiming a "pit bull" attacked a smaller dog ... and then attacked the smaller dog's female owner.
We're told when officials arrived at the scene, the smaller dog was dead ... but its owner suffered only minor injuries.
We're told law enforcement has reason to believe the aggressive dog belongs to Sam Ronson ... because the dog's home address corresponds to Sam's apartment.
UPDATE 1:30 PM PT: Sources at the scene tell us the attack dog was not a pit bull, it was a bulldog. Sam Ronson is known to own a bulldog named Cadillac.
We're also told the dog that was killed is a "very small Maltese" ... that looked to weigh roughly three to five pounds. Animal Control has just arrived on scene.
UPDATE 1:50 PM PT: We're told Animal Control left without Sam's dog.