'In Plain Sight' Star -- Too Drunk to Care For Child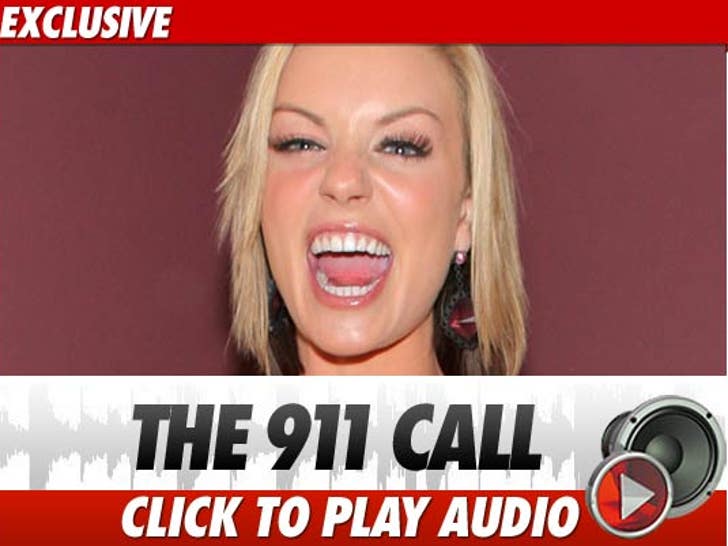 "In Plain Sight" star Nichole Hiltz appeared way too intoxicated to care for her child on the night cops arrested the 32-year-old actress on suspicion of child neglect ... law enforcement sources tell TMZ.
Cops responded to the Nichole's home after a woman whose speech was VERY slurred called 911 -- and talked gibberish to the operator on May 31.
Once cops arrived, we're told officers determined Hiltz appeared HAMMERED and was unable to care for the minor child who was in the home.
Hiltz was booked on suspicion of misdemeanor child neglect -- and the child was taken into protective custody.
An attorney for the actress tells us the situation was a "misunderstanding" and the child wasn't harmed.
We're told cops are still investigating the incident.