'In Plain Sight' Star Arrested for Child Neglect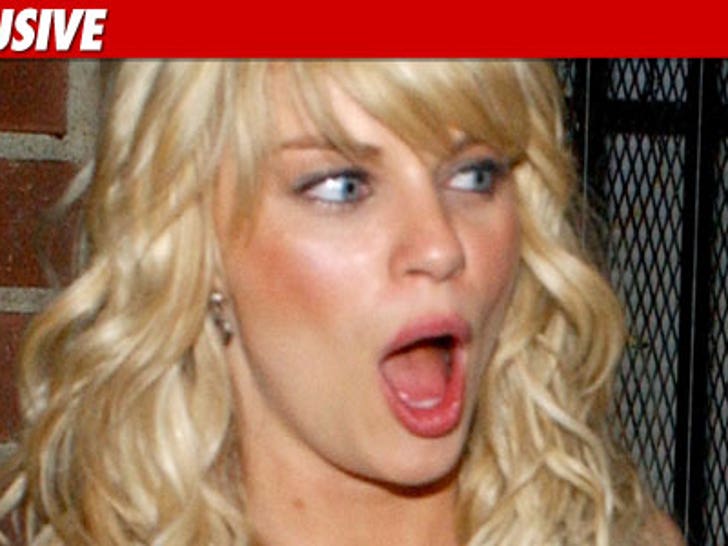 "In Plain Sight" star Nichole Hiltz was arrested early Tuesday morning in L.A. on suspicion of child neglect ... and TMZ has learned, her young child was taken into protective custody.
Law enforcement officials tell TMZ ... cops originally responded to a call about a disturbance in Hiltz's West Hollywood apartment.
After cops checked out the situation, officers made the decision to arrest Hiltz and take the minor child into protective custody. The 32-year-old actress was taken to a nearby station where she was booked on suspicion of misdemeanor child neglect around 3:30 AM.
Hiltz has since been released from custody.
Hiltz's attorney tells TMZ, "It was an unfortunate misunderstanding. No charges have been filed and absolutely no harm was done to the child."