Zsa Zsa's Cop-Slapping Dress Hits Auction Block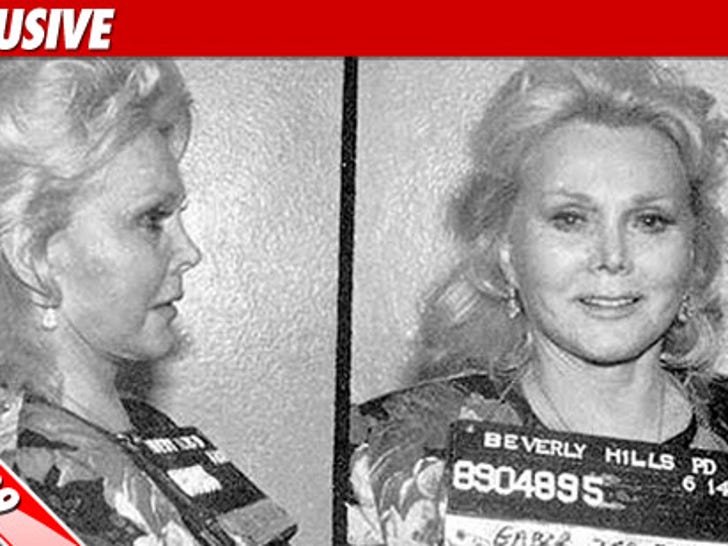 For Sale: 1989 floral dress ... once belonged to Zsa Zsa Gabor ... tight enough to accentuate womanly curves, loose enough to slap a cop in the face!!!
Yes, Zsa Zsa's most famous dress -- the one she was wearing on that day she pimp-slapped a Beverly Hills police officer -- is hitting the auction block ... TMZ has learned.
The dress, along with tons of glamorous items from Gabor's private wardrobe, will be featured in a Julian's Auction event sometime in August or September.
We're told Gabor's people signed off on the sale in the hopes of raising money to pay for the ailing star's mounting medical bills.
Along with the designer clothes -- the auction will include French antiques -- and a horse sculpture the beauty's 4th husband Herbert Hunter originally purchased for $150,000 back in the 60's.
No comment from Julian's Auctions.