Dirk Nowitzki DETHRONES LeBron in Cleveland Beef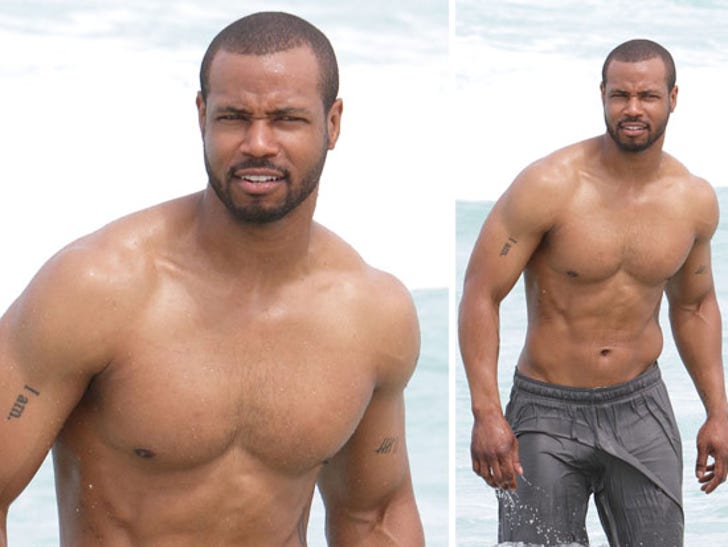 Talk about adding insult to injury -- a day after LeBron James' dreams were dashed to pieces, one of the biggest delis in Cleveland renamed its famous "King" sandwich ... after Mavs star Dirk Nowitzki.
TMZ spoke with Earl Stein -- the co-owner of Corky and Lenny's in Cleveland -- and he tells us, the deli redubbed the $10.50 sandwich in honor of Dallas' victory over Miami Sunday night.
What was once the "King Size Corned Beef Sandwich" is now the "The Dirk Nowitzki Corned Beef Sandwich."
We haven't tasted it ourselves -- but it looks delicious ... and probably goes real well with an ice cold can of spite.