Ex-'CSI' Star Arrested -- Ecstasy Possession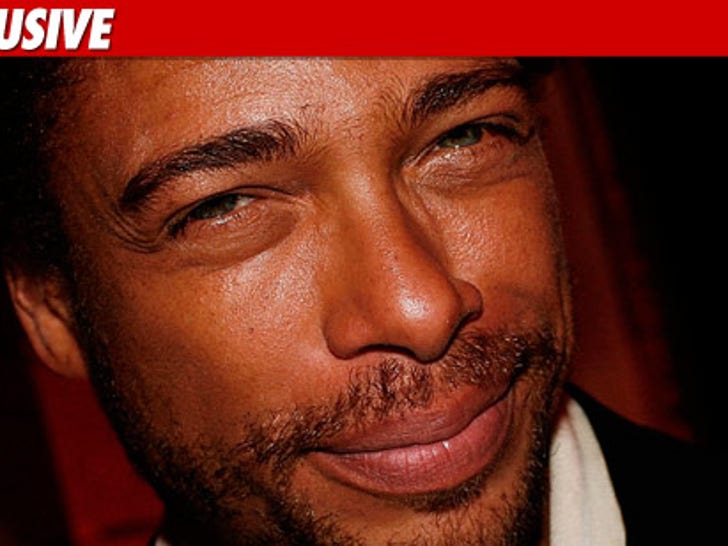 Former "CSI" star Gary Dourdan was arrested this morning in Los Angeles after cops claim the actor was in possession of "a few pills" of the drug ecstasy ... law enforcement sources tell TMZ.
We're told officers responded to an accident scene around 3:30 AM -- after someone reported that Gary crashed his vehicle into two parked cars.
During the investigation, cops found "a few pills" of ecstasy -- and arrested the actor on a drug possession charge.
Dourdan was taken to a nearby station -- where he was booked and bail was set at $10,000.
After spending several hours in custody, Dourdan was released just after 12:00 PM.
It's not the first time Dourdan has been arrested for drugs -- back in 2008, Gary pled guilty to possession of cocaine and ecstasy after an incident in Palm Springs.