Photog to Lindsay Lohan: You Lost, Now Pay!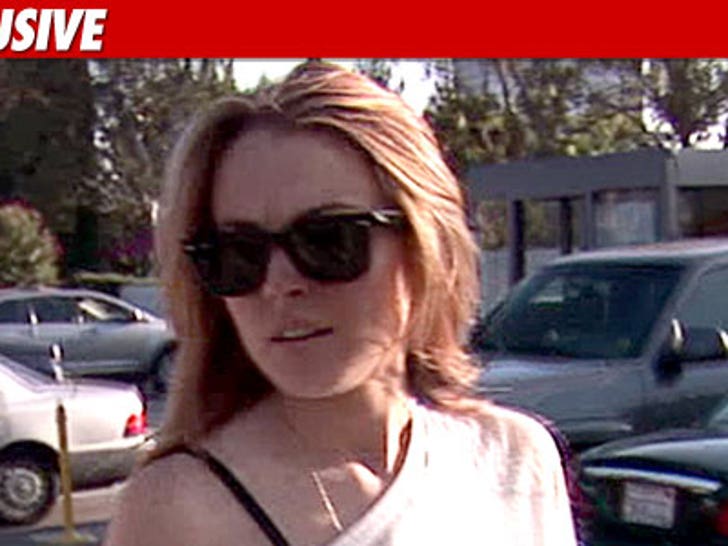 Lindsay Lohan hasn't paid her settlement in a lawsuit with a photographer ... according to the photog who's now turning up the heat to get his money.
The lawsuit settled for an undisclosed amount back in December -- and according to docs filed last week, 6126 was supposed to be making payments beginning in March ... but so far -- zilch. Now Nathan is asking a judge for an order to enforce the settlement -- attaching bank accounts, etc.
A rep for Lindsay tells TMZ, "We don't comment on any pending legal situations with third parties."