Prince Von Ahole: Whoops, I Rear-Ended Someone!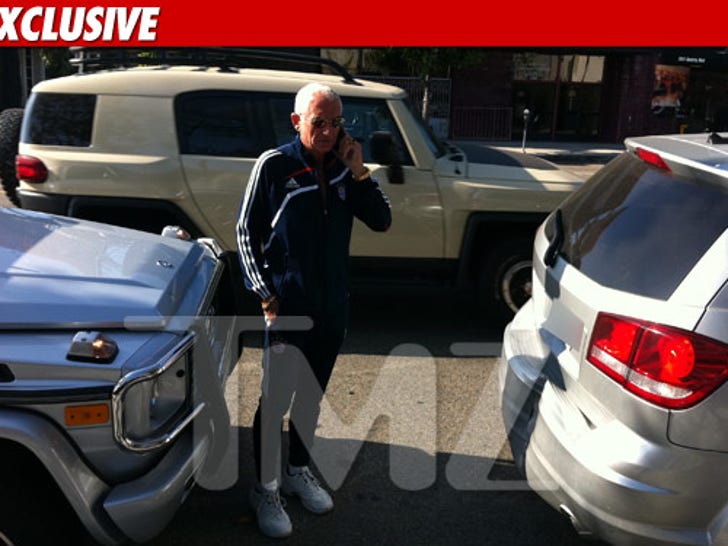 Zsa Zsa Gabor's husband Prince Frederic von Anhalt just rear-ended someone in L.A. -- and by that, we mean he slammed his truck into the back end of another vehicle ... and thankfully, no one was seriously injured.
TMZ spoke with Von Ahole, who says he was driving his Mercedes-Benz home when the vehicle in front of him stopped too quickly -- and he rammed into it.
We're told the vehicle also rammed the car in front of it ... but there's no visible damage on THAT car.
Cops are currently at the scene.