Soulja Boy: I Was HACKED, I'm No Racist Homophobe!
Soulja Boy:
I Was HACKED,
I'm No Racist Homophobe!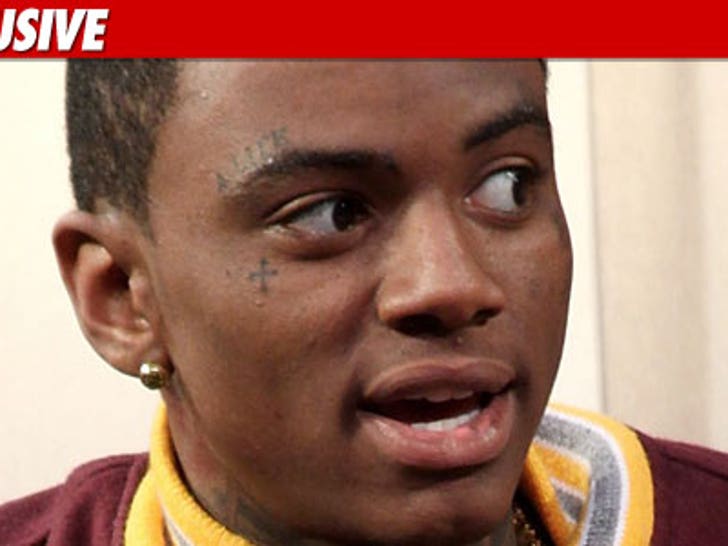 Rapper Soulja Boy claims he's the latest victim of an evil hacker -- who broke into his Facebook account and posted a disgusting homophobic, racist rant over the weekend.
The rant -- aimed at "haters" who posted negative comments on the rapper's Facebook page -- included the lines, "IM TIRED OF WHITE PEOPLE DOING US LIKE THIS MAN!! THEY TREAT US SO WRONG!! f**k THEM."
The rant continued, "I'm gonna keep talking sh*t to these white f*ggots until they unlike my page. f**king weirdo stalkers!"
Now, in a statement to TMZ, Soulja says, "I wanted to clear the air and let everyone know that my Facebook got hacked."
He explains, "I had administrators on my account that no longer work with me. The hackers used these old accounts to post hateful messages. This was not done by me or anyone on my team and I'm upset that I am being labeled as a racist and homophobic person."