Charlie Sheen Loses First Round in 'Two & a Half Men' Lawsuit
Round 1 In 'Men' Lawsuit
Goes to Warner Bros.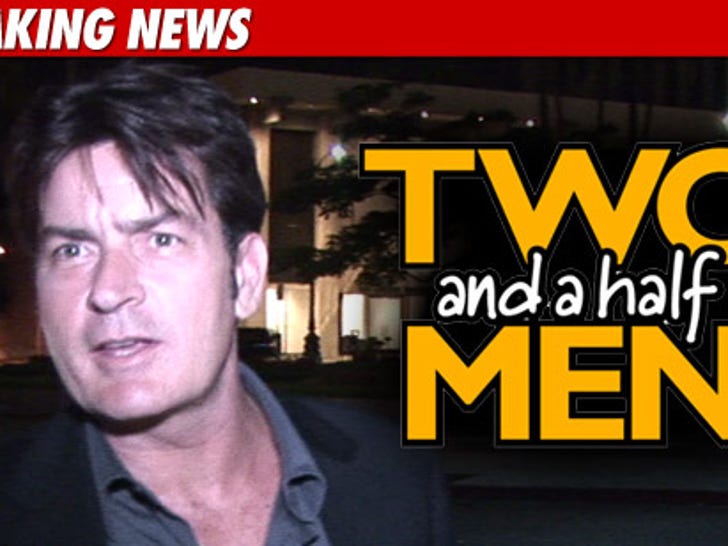 Charlie Sheen didnt' get what he wanted from the judge in his "Two and a Half Men" lawsuit against Warner Bros., because a judge would not rule that he's entitled to a public court trial. But Charlie may get a second bite of the apple.
Charlie is suing Warner Bros. for $100,000,000 claiming the studio had no right to 86 him from the show.
Charlie wanted the judge to rule the arbitration clause in his contract -- which says the dispute would be handled privately, behind closed doors -- is invalid. But the judge said the arbitration agreement is indeed valid, but left it to the arbitrator to decide if the matter would be resolved in private or in a public courtroom. So Charlie can press his request for a public trial to the arbitrator.
A Warner Bros. rep tells TMZ, "We're very gratified by the court's ruling enforcing the parties' arbitration agreement."