Jennifer Lopez -- I Might Not Return to 'Idol'
Jennifer Lopez
I Might Not Return to 'Idol'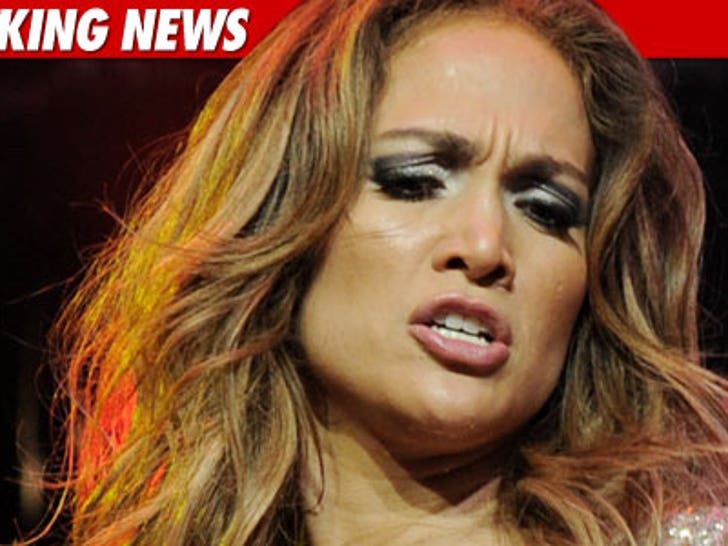 Just when "American Idol" seemed stable again ... Jennifer Lopez has announced she's "on the fence" about returning to the show next season ... because she's just so damn busy.
J.Lo explained the whole thing to BBC Radio -- saying, "I haven't been forced to make a decision and I'm glad about that because honestly I'm very on the fence about it."
Lopez added -- "I loved it, but I have a lot of other things happening, and it's going to come down to me making a choice of what I want to do for the next year."
One of those "other things" J.Lo is working on is her OWN singing competition show with hubby Marc Anthony -- called "Que 'Viva!: The Chosen". The show will focus on undiscovered vocal talent in Latin America.
FYI -- J.Lo reportedly made $12 MILLION for her role as a judge on AI this season.