Men Arrested Near Joss Stone's Home Charged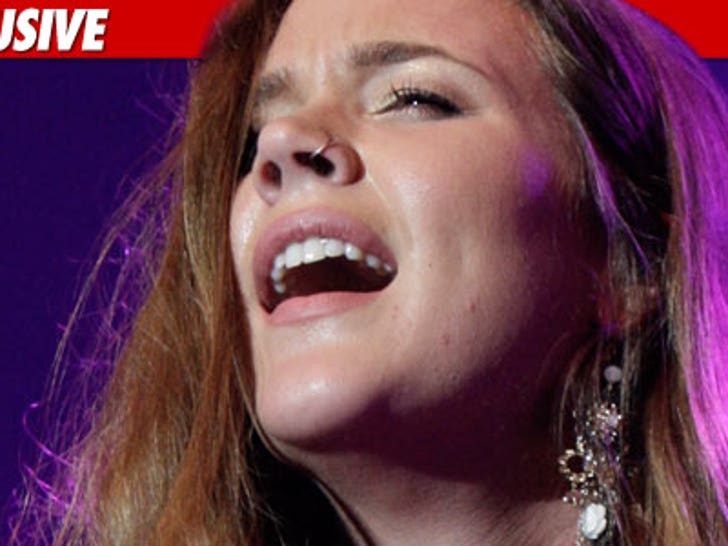 The two men arrested outside Joss Stone's home in England have been charged with conspiracy to commit robbery and conspiracy to commit grievous bodily harm ... TMZ has learned.
Now that the men have been charged with the crimes -- it's VERY likely the cops know who the potential target was ... and all signs point to Joss.
Plus -- law enforcement sources tell TMZ ... UK reports about the items the men had on them at the time of arrest (swords, rope, body bag, map of Stone's home) -- are "not widely inaccurate."
The suspects -- both in their 30s -- are scheduled to appear in front of a judge tomorrow.