Anthony Weiner to Resign Today
Anthony Weiner
to Resign Today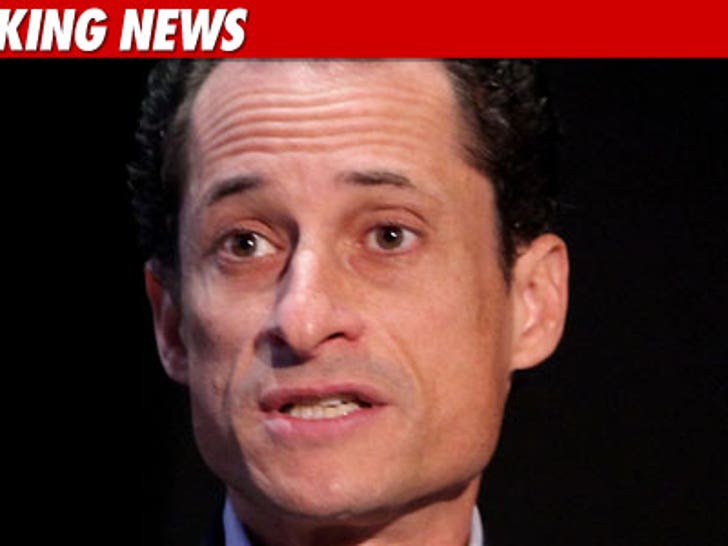 Rep. Anthony Weiner will resign from Congress in the wake of that whole cyber-dong scandal ... this according to multiple media outlets.
Weiner is expected to make the announcement during a news conference in NY at 11 AM PT.
Weiner was elected to the House in 1998 as the Democratic representative of NY's 9th District -- which encompasses parts of Brooklyn and Queens.