Bristol Palin Lost Virginity Drunk, On Wine Coolers
Bristol Palin
Lost Virginity Drunk,
On Wine Coolers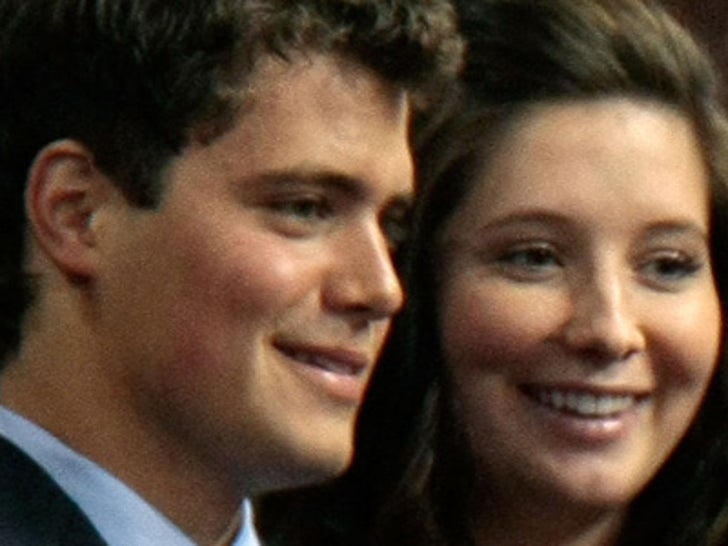 The night Bristol Palin lost her V card to Levi Johnston was not real romantic -- She was drunk on wine coolers, didn't remember a thing, and when she woke up ... Levi had split. Oh young love!
In excerpts from her memoir, "Not Afraid of Life: My Journey So Far," Bristol says she and Levi used condoms, but she got knocked up anyway. Levi's reaction when she broke the news -- "Better be a f**king boy."
Bristol says her mom was kinda shocked, because she had no idea Bristol was sexually active.
When the doctors asked Levi -- a real wordsmith -- to cut the cord, he responded by saying, "gross," and backed off. The honors were left to Sarah.
Bristol goes on to say Levi cheated on her constantly, coming home drunk, with hickeys on his neck. She says she finally ended things when Levi told her he got another girl pregnant and that Levi named the child Bentley, which was her first choice when they were naming Tripp.
The book comes out on Tuesday -- Levi's memoir comes out in the fall.