'Father of the Bride' House FOR SALE -- Got $1.35 MIL?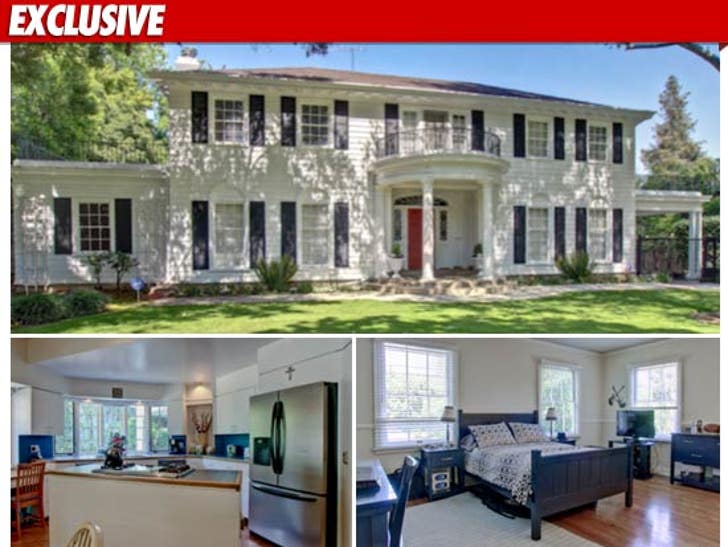 The "Father of the Bride" house -- where the iconic movie was shot 20 years ago -- is officially on the market ... and it could all be yours ... for a cool $1.35 MILLION.
The house is located in the Los Angeles County suburb of Alhambra -- and boasts 5 bedrooms, 4 bathrooms, 3 fireplaces, a solarium, a BASEMENT ... and a three-car garage.
And if the 4,397 sq. ft. house wasn't enough -- it sits on a 17,481 sq. ft. lot ... which includes the backyard arbor built specifically for the film.
The only things not included in the sale: a hilarious foreign wedding planner and years of marital bliss.