Spencer Pratt -- Take My Ride, Please!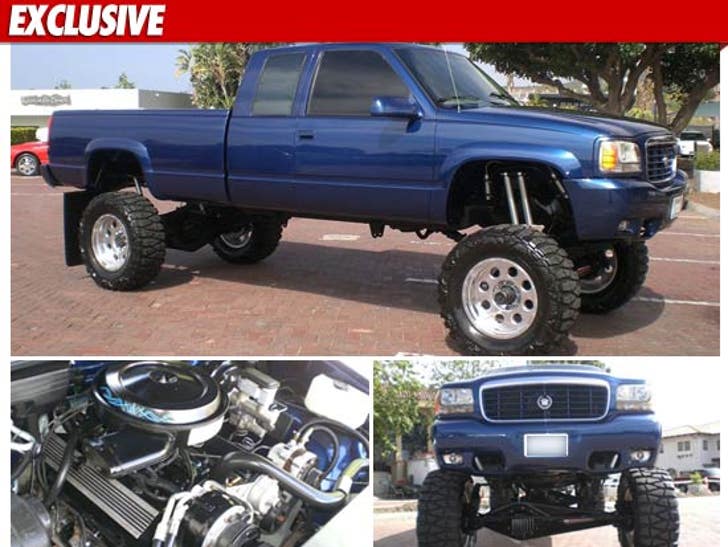 Everyone's favorite loveable d-bag Spencer Pratt is getting rid of one of his biggest assets -- and it isn't his buxom wife Heidi Montag ... it's his tricked out monster truck.
While Mr. Montag recently spent $11K to rebuild the engine, he says he's selling it "because it gets too much attention driving a monster truck around L.A."
Without his truck and "The HIlls" off the air, Spencer should have no problem going unnoticed.