Flea -- I'm Selling My Malibu Beach Pad
Flea
I'm Selling My
Malibu Beach Pad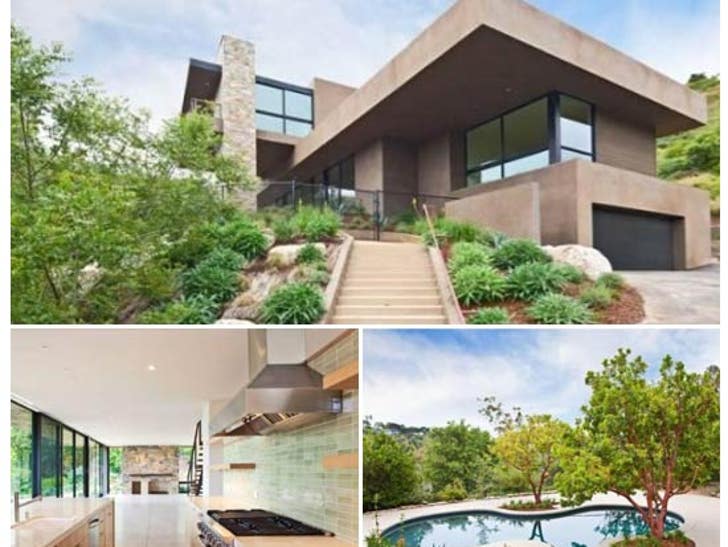 The AWESOME house that Red Hot Chili Peppers band member Flea owns out in Malibu is up for sale ... and it could be yours -- if you've got a spare $4.7 million to spare.
It's a massive property -- 2.4 acres -- and the structure is practically brand new ... because Flea had to rebuild the home after it burned down in the Malibu fires back in 2007.
Now, the new pad is pretty badass -- with 3 bedrooms, 3 bathrooms, crazy views and "mature trees" ... and there's nothing more bad ass than "mature trees."