'Sister Wives' Fam -- Not Together for Father's Day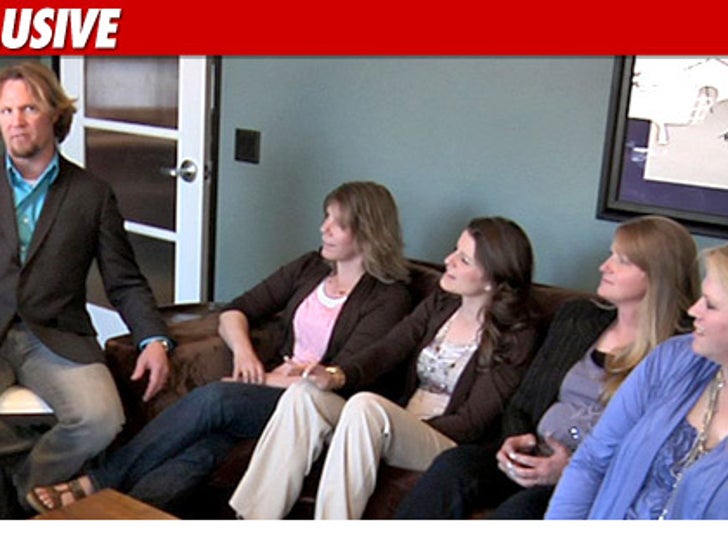 All any dad wants on Father's Day is to gather round the house and celebrate the day with their four wives and 24 children -- but that won't be happening this year for Kody Brown of "Sister Wives."
Sources close to the fam tell TMZ various scheduling conflicts made it impossible for the whole family to get together this year. We're told the Browns had their Father's Day last week over a giant breakfast -- which included pancakes, eggs, bacon, fruit, french toast and cereal.
As for gifts, we're told each of the wives gave Kody a "survival kit" -- some of the basics he needs to have at each house -- like cologne, Q-tips, and dental floss.