WWE Star Alex Riley -- Off the Hook for DUI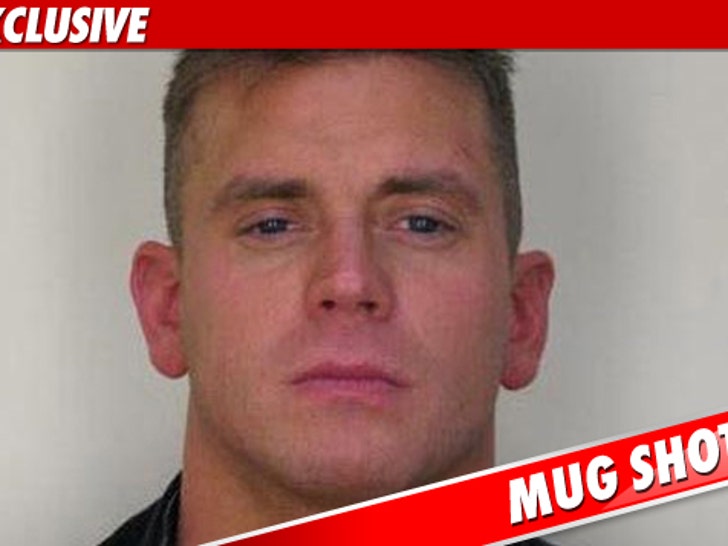 Alex Riley has a big WWE match with The Miz on Sunday, but he'll fighting with one less thing to worry about -- he won't be charged for driving under the influence stemming from an arrest last year.
As TMZ first reported, Riley was busted for driving under the influence in Tampa, FL back on November 17, 2010. He was booked into a local jail and eventually released on $500 bond.
But Riley's lawyers went before a judge earlier this month and argued that police had no probable cause for a traffic stop. The judge agreed, rendering the field sobriety test and the officer's observations (detecting the odor of alcohol) inadmissible.
Let's hope he has the same good fortune against The Miz.