Lindsay Shoots Commercial During HOUSE ARREST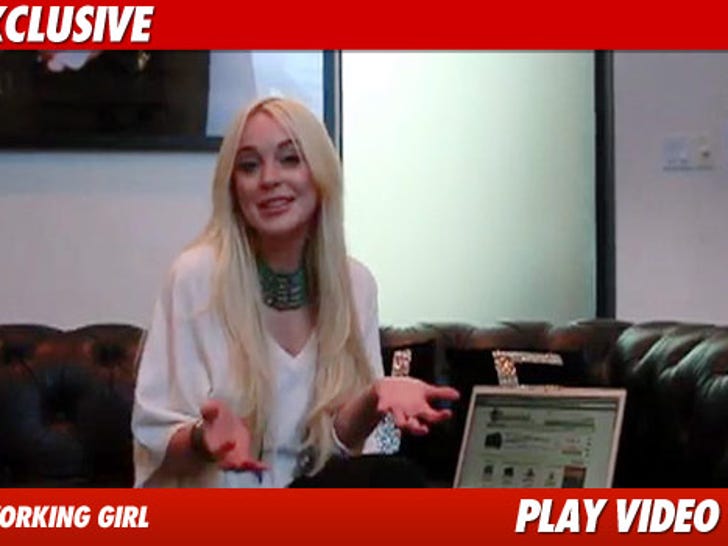 Lindsay Lohan's house arrest is paying off BIG TIME -- because last weekend the actress shot a brand new commercial from inside the confines of her apartment ... TMZ has learned.
Lohan got in front of the camera for an Internet penny auction site called Beezid.com.
A rep for the company tells us Lohan was originally offered $25k for the job ... which the actress turned down ... but the two eventually came to terms for an undisclosed amount.
We're also told Lindsay was also given a $10,000 credit to spend on the website.
Celebrity justice at its finest.