Ryan Dunn -- Autopsy Underway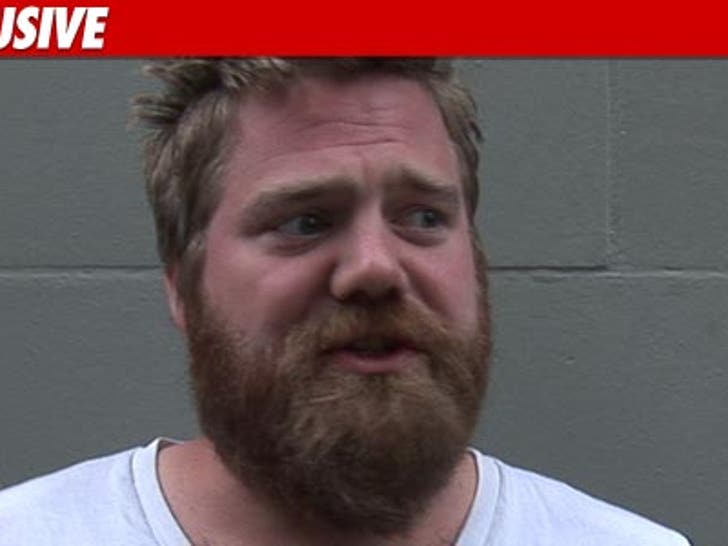 TMZ has learned the Chester County Coroner is currently conducting an autopsy on Ryan Dunn ... to determine, among other things, if alcohol played a role in the "Jackass" star's death.
In addition, we're told the coroner is performing an autopsy on Ryan's unidentified passenger -- who was also killed in the fatal car crash this morning.
As we previously reported, friends claim Ryan had upwards of six drinks before getting behind the wheel ... and driving off a Pennsylvania highway.
So far, no word on when toxicology results will be released.