Ryan Dunn PICTURED Before Crash -- Warning Signs?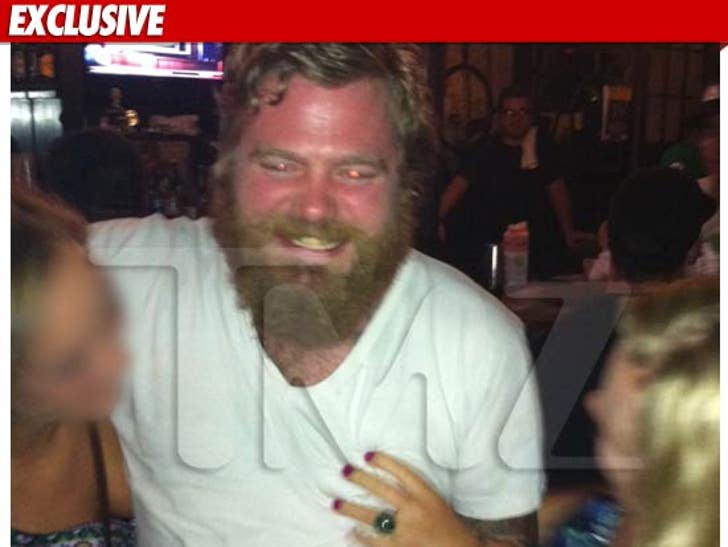 Roughly two hours before "Jackass" star Ryan Dunn crashed his Porsche and died Monday morning ... he posed for pics with fans in a Philly-area bar ... glassy-eyed and flushed.
The pics show Ryan and his friends drinking at around 1 AM at a bar called Barnaby's of America in West Chester.
After downing at least 3 beers and 3 shots in 4-hours ...Ryan hit the road in his Porsche 911 GT3.
At around 2:38 AM, Ryan crashed -- killing himself and his passenger, Zach Hartwell.