Sean Kingston: 'I'm Feeling A LOT Better!'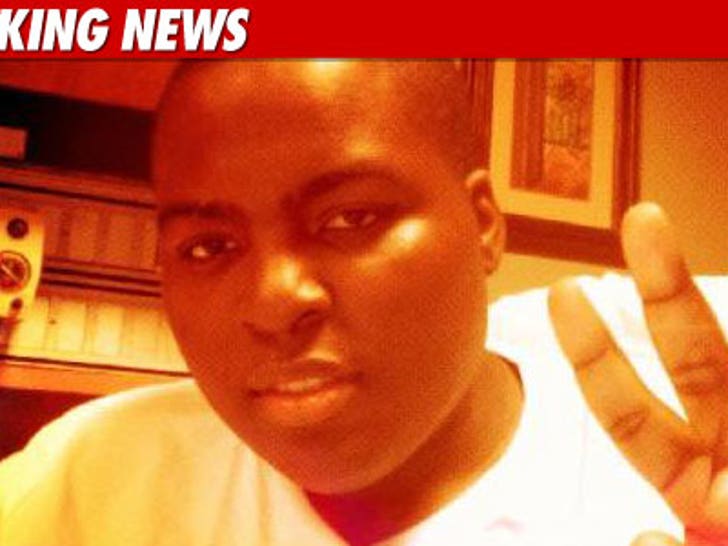 For the first time since he was critically injured in a jet ski crash, Sean Kingston has released a photo of himself on Twitter ... along with a message -- "Feeling alot better!"
Kingston added, "GOD IS GREAT! Thanks for all the prayers and support! Love you ALL!"
The "Beautiful Girls" singer's been getting round-the-clock treatment in Miami since the jet ski crash last month.