'Juno' Director Jason Reitman Files for Divorce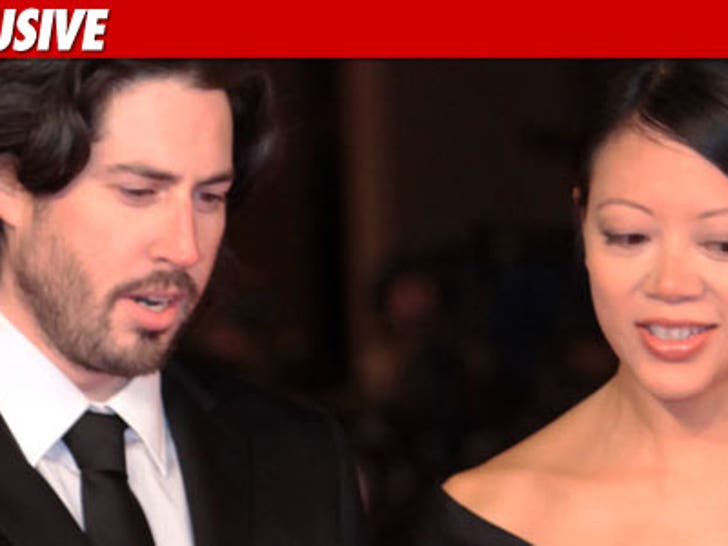 Academy Award nominated director Jason Reitman -- the guy who did "Juno" and "Up In the Air" -- is pulling the plug on his nearly seven-year marriage ... this according to legal docs obtained by TMZ.
Reitman -- son of "Ghostbusters" director Ivan Reitman -- filed the divorce papers at L.A. County Superior Court last week.
Jason married writer Michele Lee back in 2004. The two have one daughter together.