Police: Ryan Dunn Crashed at 130 MPH
Police:
Ryan Dunn
Crashed at 130 MPH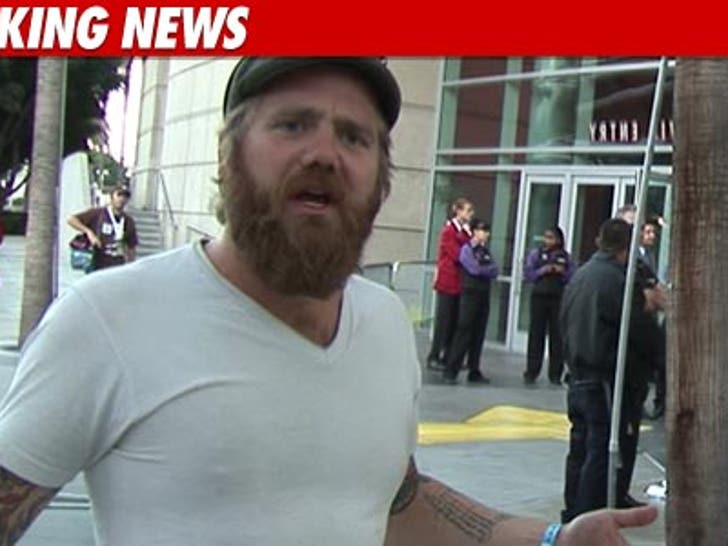 Ryan Dunn was doing 130 miles-per-hour in his Porsche at the time of the horrible crash that killed the "Jackass" star and his passenger -- this according to West Goshen police.
Police Chief Michael Carroll told reporters an accident reconstruction team determined the speed of the crash after inspecting the accident scene. Officials say Dunn's car collided with a guardrail at high speed, crashed in the woods and burst into flames.
According to Carroll, the crash was catastrophic -- claiming he's "never seen a car destroyed in an automobile accident the way this car was ... even before it caught on fire."
Carroll called the accident the "worst" he's ever seen ... by far.