Ryan Dunn's Passenger Indentified as Drinking Pal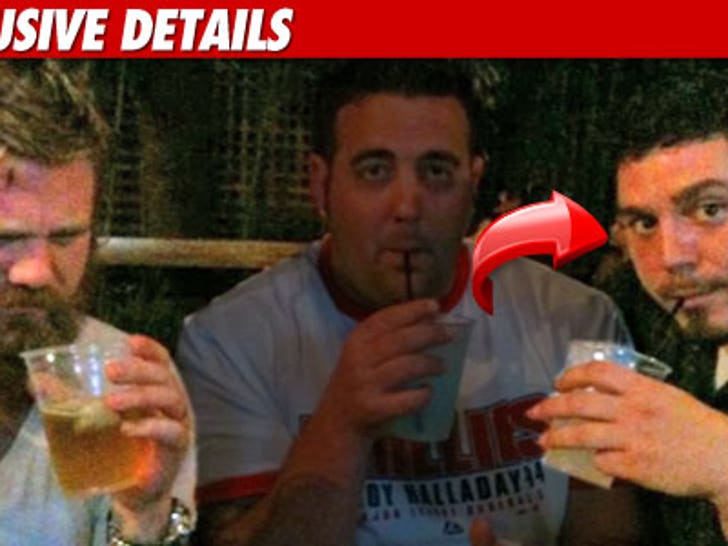 Officials have identified the passenger who was killed in "Jackass" star Ryan Dunn's fatal crash as 30-year-old Zachary Hartwell ... a friend who had been hanging with Dunn at a Philly-area bar earlier in the night.
Cops say both Dunn and Hartwell (pictured above right) both died as a result of injuries sustained in the crash around 2:38 AM Monday morning.
Sources who were at the bar with the two men tell us Dunn had intended to drop Hartwell off at his home ... and then Dunn planned to hang out with another friend after that.
Hartwell is credited as a production assistant on the "Jackass 2" movie and recently had a small role in the Bam Margera-directed 2009 movie "Minghags."